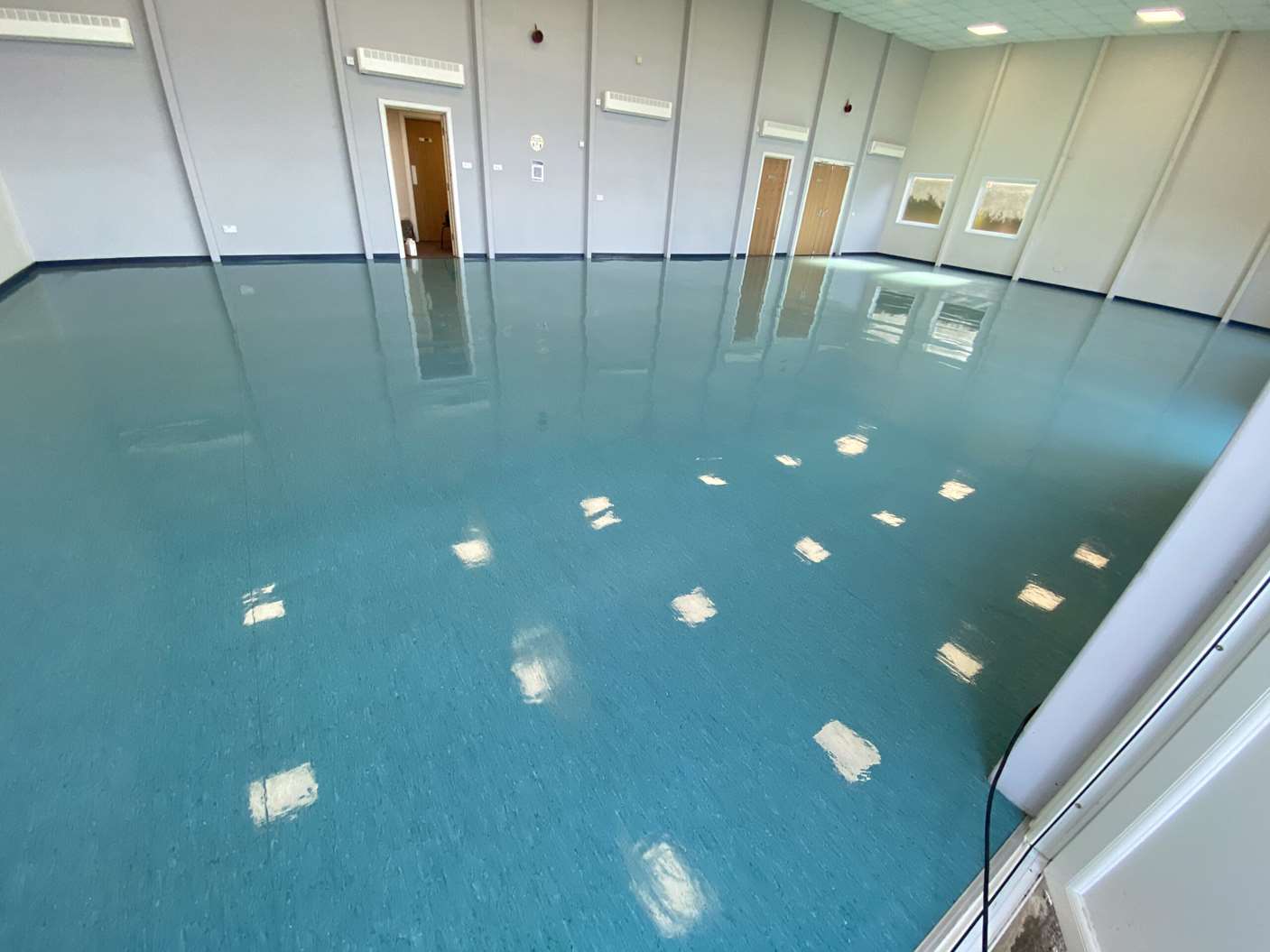 Great friendly service
"Great friendly service and excellent communication throughout. Would use this service again and recommend to friends and family."
Jayne Jackson
Cannot recommend them highly enough
"I had 2 sofa frames and 2 rugs cleaned by Paul Dyson. I could not fault the service and the results. Very courteous, professional and friendly. I also had a couple of stains on another carpet that they offered to do a spot clean at no extra charge. I will definitely use Paul Dyson again, and cannot recommend them highly enough."
Sue Collings
Amazing service
"Amazing service, I wouldn't go anywhere else now"
Sophie Miller
Knights in shining armour
"My knights in shining armour after flooding my downstairs, 2 rooms after running a tap and forgetting about it? Fabulous job and left me with a humidifier till it's all dried out... Thanks again"
Elaine Martin
Spot on!
"Spot on. Brought it up like new. Really clean and fresh."
Aimi Morgan
Fantastic company
"Fantastic company left my carpet nearly new. Well worth the money and staff are really pleasant thanks"
Kirsty Beaty
Fantastic results!
"Fantastic results! Harry cleaned our carpets today and what a lovely lad. Reliable, fast And professional service. Carpets are like new."
Nikki Mobbs
What brilliant service
"What brilliant service. Harry (son) went above & beyond expectations & the price was v reasonable too. I'd definitely recommend"
Liza Gallon
Top job
"Top job, these guys are really thorough and our carpet's like new. They got rid of marks that I couldn't budge. Lovely people as well - highly recommended."
Mark Gee
Brilliant would recommend these lads to anyone
"Paul dyson came and cleaned my mam's carpet today the carpet came up brilliant would recommend these lads to anyone"
Julie Gibson
Absolutely brilliant service
"Absolutely brilliant service. Pauls son Harry came this morning and throughly cleaned the carpets for me at a rental property in Gateshead. The previous tenant had allowed her cat to soil the carpet do a disgusting level. We have cleaned the house and the final job of cleaning and treating the carpets was down to Harry........all smells are now eradicated and a certificated treatment added to ensure the safety of future tenants.......can't recommend this company higher."
Kevin Goodfellow
Thanks so much guys.
"Thanks so much guys. Just had some professional pics taken of the community room we hire out at Shanti Bee and it's made such a difference having the floor professionally cleaned. Lifted the room and made it feel so much cleaner too!"
Radgie Rosie
Great lads and absolutely fantastic service
"Great lads and absolutely fantastic service. Highly recommended."
Brendan Glennie
Thanks so much
"Did a great job thanks so much. Very happy with the service."
Beth Armstrong
Excellent job
"Brilliant job in 2 bedrooms..and hall and stairs..excellent job..would recommend and use again. Thank you Paul"
David Ryder
I'm very happy
"Excellent customer service from Harry Dyson today. Carpet looks great and smells wonderful too. I'm very happy."
Julie Nimmo