Natural Stone Restoration
Natural Stone
Restoration
We pride ourselves on our experience when it comes to natural stone restoration, cleaning and maintenance.
We're committed to going just that little bit further to restore your floors to their former glory. Over the years, we've worked with many types of both natural and man-made stone floors, from interior marble and granite to exterior natural stone. We'll identify your stone floorings' geological classification to plan the most suitable way to care for your natural stone.
We provide a full restoration service which includes the grinding and honing of all marble, terrazzo, granite and natural stone floors. If required, we can also add the finishing touch – thorough polishing and a specialist grout treatment.
Our specialist grout cleaning uses dedicated high performance extractors and cleaning tools including Truck Mounted equipment, to ensure that your stone always looks its best.
We also provide advanced diamond polishing and sealing for limestone flooring.
Safety is one of our main concerns so we do rigorous slip testing on stone flooring.
For cost-effective cleaning and ongoing maintenance for your stone floors, you can choose Paul Dyson confidently. Contact us today.
Natural Stone
Sealing Services
Sealing your natural stone flooring provides a long-term stain prevention solution and makes maintenance and cleaning easier in the future.
Sealing natural stone flooring can keep the appearance optimal and prevent it from looking cloudy or dull. It can also prevent mineral deposits and staining from oil and water spillages, which is unavoidable in high traffic areas of the home such as your kitchen.
We use highly effective and safe sealing solutions from leading manufacturers which are suitable for Indian sandstone, limestone and slate. These sealants ensure that your stone flooring remains breathable while preventing moisture from becoming trapped.
Do your stone floors require a deep clean and sealing solution to get the gleam you are looking for? Contact Paul Dyson today.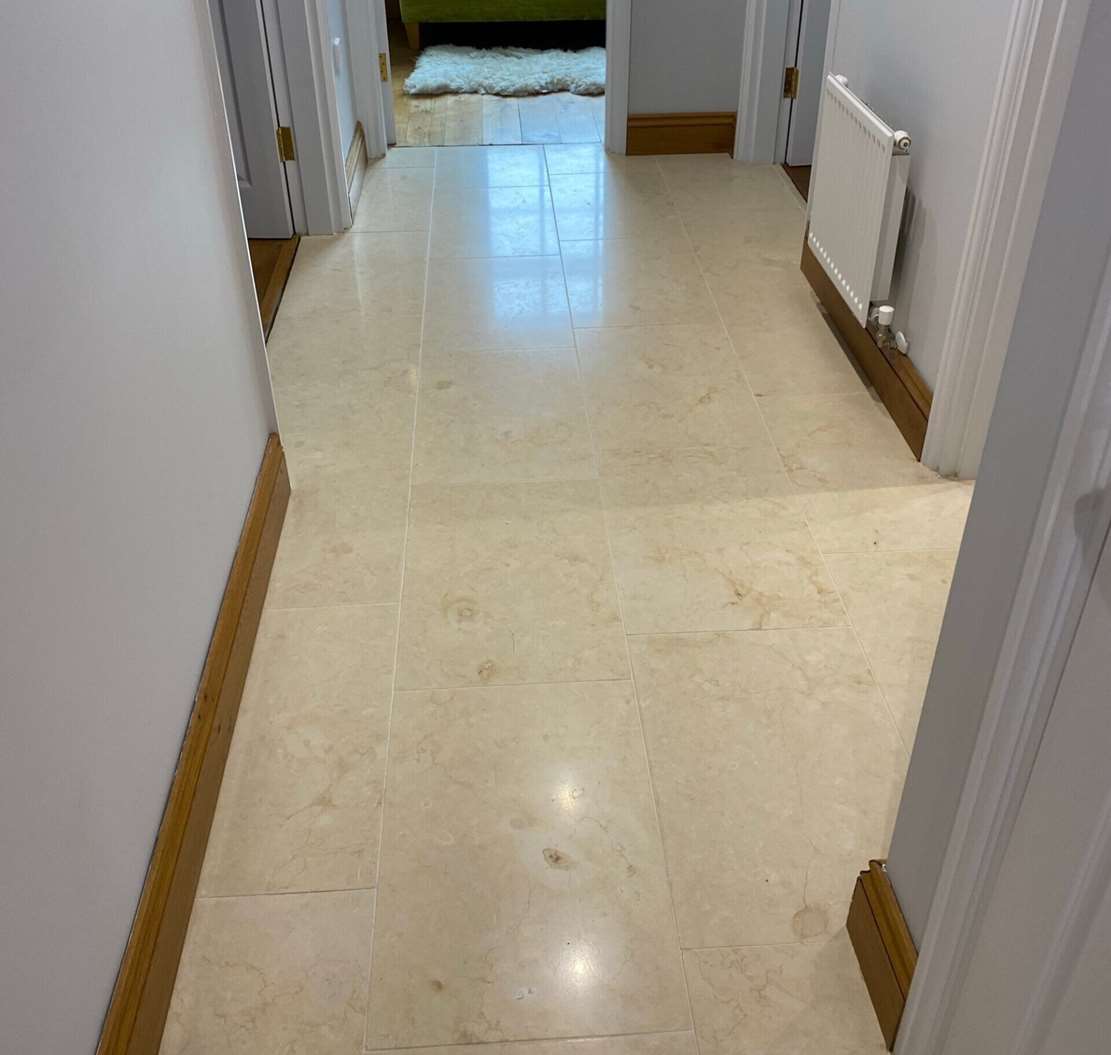 Local family
business
Reliable & trusted
1st class services
25 years
experience
Highly trained
& professional
Customer Reviews
"Great friendly service and excellent communication throughout. Would use this service again and recommend to friends and family."
Jayne Jackson
"I had 2 sofa frames and 2 rugs cleaned by Paul Dyson. I could not fault the service and the results. Very courteous, professional and friendly. I also had a couple of stains on another carpet that they offered to do a spot clean at no extra charge. I will definitely use Paul Dyson again, and cannot recommend them highly enough."
Sue Collings
"Amazing service, I wouldn't go anywhere else now"
Sophie Miller