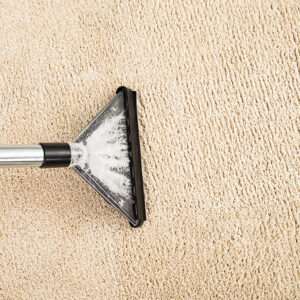 Save 20% With Our Bespoke Cleaning Packages
Yes, you heard us right! Save 20% during April on our bespoke tailored cleaning packages!
Example 1
Lounge, diner, hall, stairs, landing carpeted areas. (5 areas)
Includes Vacuuming Preconditioning, Deodorising, Deep Cleaning and finishing.
Usually £125 NOW £100
Example 2 
Lounge, diner carpet, laminate to hall, ceramic tile and grout to kitchen (4 areas)
Includes vacuuming, preconditioning, deodorising, detailing and finishing to both Carpet and laminate and spinner rinse power wash to tiles/ grout lines in kitchen.
Usually £140 NOW £112
Example 3 
Hall, stairs, landing and 3 bedrooms (6 areas)
Includes round the beds vacuuming, preconditioning, deodorising, deep cleaning and finishing.
Usually £125 NOW £100
Commercial Services
• Terrazzo deep cleaning and polishing
• Safety floor deep cleaning
• Marble diamond polishing
• Vinyl floor treatments and dressings to prevent slip injures
• Pressure washing
• Carpet Maintenance including spot and stain removal
Brighten up your Office or Home this spring with our 20% OFF package offers.
Surveys and written quotations on request.
Offers End 30 April 16.